Our Management Team
Anil Keswani, Chief Executive Officer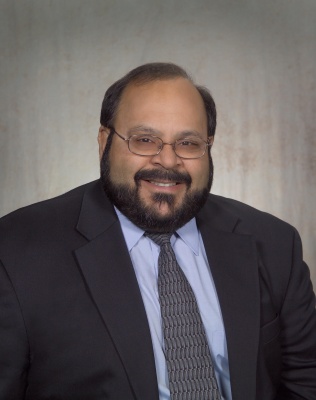 Anil has 29 years of technology experience in software development and IT management. He has served as CIO of a global SW company, CTO of a litigation support company and an IT Manager for a US based Fortune 500 Semiconductor Company.
During his career, he has developed several software applications and has held several leadership positions in database management, global monitoring solutions, disaster recovery/business continuity, IT site operations and global storage systems. He has served on several leadership and technology councils and has volunteered his time for over 15 years with the Lewisville Independent School District in Texas.
He holds a Bachelor's of Engineering in Electrical Engineering from Stevens Institute for Technology. Anil can be reached at anil.keswani@ehrscribe.com
Joyce Turzak, Manager – HR/Administration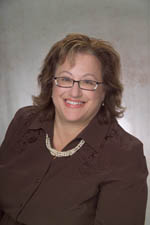 As the Administrative Manager for EHRScribe, Joyce brings over 20 years of experience in the medical transcription field, 15 of those years in a managerial capacity. After working as a medical transcriptionist for five years, Joyce left that role to help establish a local dermatopathology laboratory. She was involved from its inception to its subsequent sale eight years later to a national dermatopathology laboratory. After its sale in 1999 Joyce moved on to her current role at EHRscribe, and enjoys the daily challenges of managing a growing company.
Joyce can be reached at joyce@ehrscribe.com
Anna Rea, Manager – Quality Assurance and Project Management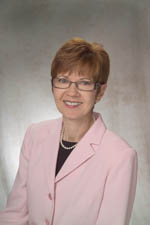 Anna brings 30 years work experience in a hospital environment as a medical language specialist, production manager, and quality assurance manager to EHRscribe where she is responsible for quality assurance of current medical transcriptionists, hospital accounts, and interaction with clients.
Anna has provided global training of MTs and Editors as a staff mentor. Anna has worked with the India operation hiring staff and providing training for the project managers. Anna is a Lead Project Manager for two client sites, managing the efforts of five Project Managers.
Anna graduated from the New Kensington Commercial School with a certificate in Medical Secretarial Sciences.
Anna can be reached at area@ehrscribe.com.
Barb Chamberlain, Supervisor, MT Development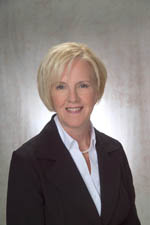 In MT development at EHRscribe, Barb brings over 30 years of experience in the healthcare field in various positions in hospitals and medical clinics. For the last 18 years, Barb worked in a medical clinic in West Virginia. There she worked in such capacities as insurance billing, medical coding, and medical transcription. She became the office manager for that clinic. Barb left her position at the clinic to pursue medical transcription full time and became employed at EHRscribe in 2000. Barb enjoys the new challenges of her position as EHRscribe continues to grow.
Barb can be reached at bchamberlain@ehrscribe.com.
About EHRscribe